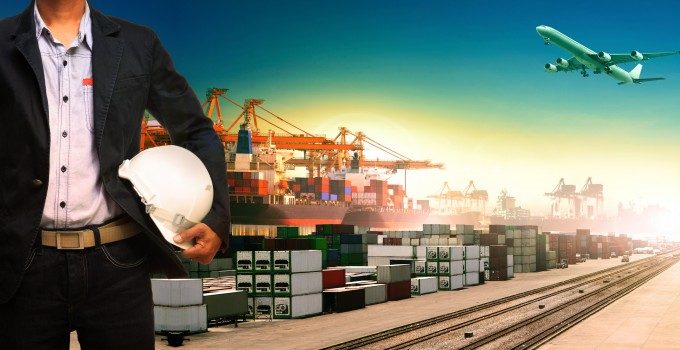 Like their counterparts in the UK, truck drivers in the US are voting with their feet and leaving the industry at an "unsustainable pace".
These are the words of Federal Maritime Commission (FMC) commissioner William Doyle, who is at the forefront of an investigation by the Washington agency into port congestion.
And the situation is resulting in many intermodal stakeholders grappling with chronic supply chain delays.
The FMC has organised a road show of forums around the major container ports of America to debate the worsening problem of congestion and its impact on the efficiency of the supply chain.
The forums have three main topics: port congestion, infrastructure needs and chassis utilisation and they encourage stakeholders to not only air their problems but also to contribute suggestions as to how they believe the issues can be resolved.
Speaking at the annual Port of New York / New Jersey industry day last week, Mr Doyle said port congestion was a threat to the economic well-being of the nation.
He suggested that the fast-track introduction of bigger containerships was at the crux of the problem, but it was also a factor that the industry was losing truck drivers at an "unsustainable pace" which risked slowing the supply chain to a crawl.
He said that truckers were "mission-critical to a properly functioning supply chain" and solutions must be found to arrest the loss of drivers working the container terminals, many of whom had become frustrated by turnaround delays at ports and shortages of chassis.
It is the container lines' never-ending quest to bring down per-container costs by deploying the biggest ship possible for the trade, spiked by the ordering of an armada of ultra-large containerships, which has been the primary cause of the cascade of larger tonnage to US ports.
As the second biggest port in the US, after Los Angeles, neighbouring Long Beach has been at the forefront of the introduction by ocean carriers of larger ships, many of which have been cascaded from Asia-Europe routes, where they were once seen as the optimum size for the service.
In a recent paper entitled Big Ships, Big Challenges, Port of Long Beach acting deputy executive director and chief operating officer Dr. Noel Hacegaba looks at the test bigger ships and vessel-sharing agreements present to port authorities.
For example, Dr. Hacegaba opines, the new alliances are creating financial uncertainty for ports, given that carriers may transfer their cargo to a neighbouring facility because of the strategy of the VSA. Thus, he says, "the potential consequences for those ports could be considerable".
Meanwhile, bottlenecks caused by a shortage of chassis are high on the radar at San Pedro Bay, and the good news is that 3,000 more chassis are planned to be introduced into the system  in the coming weeks.