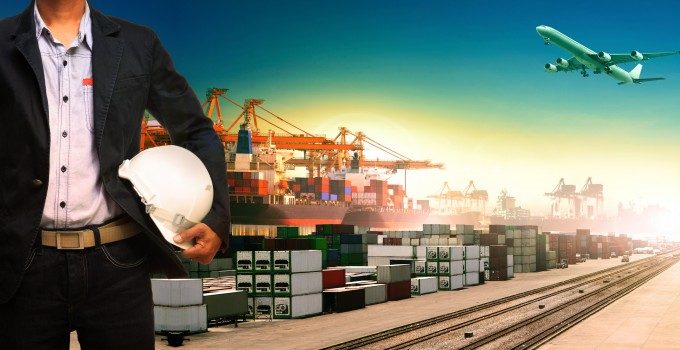 As carriers to struggle with overcapacity, the impact of potential US automotive tariffs is only likely to worsen the situation, with the country's ports also set to suffer.
This was the finding of shipping consultant Drewry, which assessed three potential tariff scenarios being considered by the US administration.
Senior analyst for ports and terminals Neil Davidson said the findings were based on the assumption that tariffs are set in May.
"We'd then expect US importers will start passing extra costs to consumers and supply chain stakeholders by the fourth quarter," said Mr Davidson.
"We also assume some importers will absorb all or part of the cost, others will delay decisions and some foreign finished-vehicle producers may lower prices to protect sales."
The three scenarios explored were 5%, 15% and 25% tariffs on all US imports of finished vehicles and auto parts – threats by US to the EU, Japan, Korea and China.
Drewry found car carriers were "particularly vulnerable" to additional costs hitting the finished vehicle business, particularly as it already suffers from overcapacity.
Drewry director of research products Martin Dixon noted: "Given the importance of these commodities, this could lead to a serious escalation of tensions, which would have an even more severe impact on trade flows.
"This would, in turn, have ominous consequences for a global maritime industry already grappling with overcapacity, rising operating costs and new regulatory compliance."
The study also expected the big hit to be felt between 2020 and 2021, with ports at Baltimore, Los Angeles and New York most exposed.
Accounting for 63% of finished vehicle imports and 78% of auto parts on westbound trades, Germany was highlighted as a country most under threat, while China and Japan were singled out on eastbound trades, as 61% of auto-part imports originate in the former, while 67% of finished vehicles on this trade are Japanese.
"The auto industry is a globalised, heavily interlinked industry with a complex supply chain," says the report. "Any level of artificial cost imposition is likely to have myriad consequences, both intended and unintended, for stakeholders operating in the key east-west trade routes.
"Further, there is understandable concern any tariff imposition by the US will trigger retaliatory action by the EU, further exacerbating the situation."