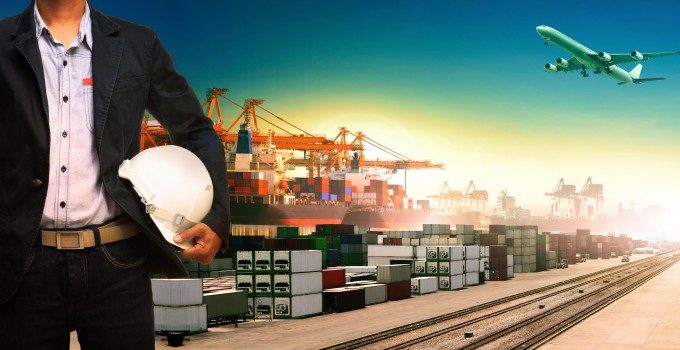 Ocean Three alliance customers in the UK were left seething with frustration this week after a fire broke out on the UASC Barzan shortly before it was due to dock at Felixstowe.
Customers are now expected to suffer delays to the delivery of their import containers of up to fortnight.
The 18,800 teu vessel operates the O3's Asia-Europe AEC1/FAL8/AEX1 that has Felixstowe as its first European port of call from South-east Asia, followed by calls at Rotterdam, Hamburg, Zeebrugge and Rotterdam. Launched just last year, it was the first of UASC's series of ultra-large container vessels (ULCVs) and is the company's flagship.
The crew discovered a fire in the number two hold in the early hours of Tuesday, 60 miles off Cape Finisterre, at the north-western tip of Spain, UASC said in a customer advisory later that day.
The fire was extinguished in a little under 12 hours and the vessel resumed sailing, but instead changed course for Rotterdam, "for normal discharge operations as well as necessary inspections".
However, it has since remained at moored in the Rotterdam's Yangtzekanaal – the port's approach channel to the terminals on its reclaimed Maasvlakte area – according to vessel location data from www.vesselvalues.com.
UASC initially said that a new arrival date at Felixstowe would be September 16, but according to slot charter Yang Ming that appears now to have been pushed back to September 20.
Simon Green, sales manager at UK-based freight forwarder Surpreme Freight, said shipper customers were becoming increasingly "irate" at the extended delays.
His company has around 60 teu on board and Mr Green said it was additionally disconcerting that no information had been given as to whether any cargo had been damaged.
It is the second fire on board a UASC vessel in barely over a week. On August 28, around 36 firefighters in Hamburg were called to  a blaze on board the 13,500 teu Alula, alongside the terminal.
The vessel was also sailing on the AEC1 string, and the seat of the fire was said to be a 40ft container loaded with waste cardboard.