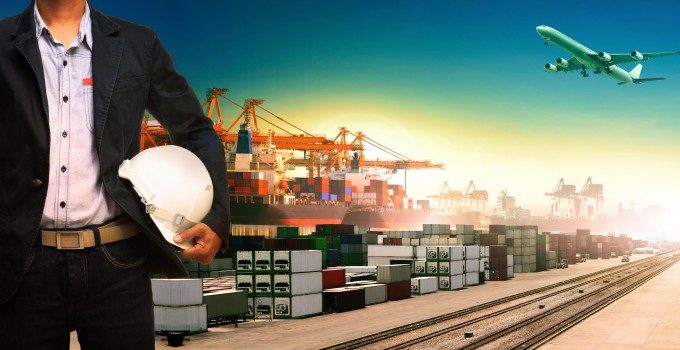 The UK cross-Parliamentary Transport Committee is to launch an enquiry into skills in the road haulage industry, to assess industry complaints that it is suffering a severe shortage of skilled drivers.
It will also "assess how effective the government's response has been", it said.
One of the problems in terms of developing skills and training is that responsibility for it tends to fall across several different ministries, which can make such investigations difficult.
However, among other issues specific to the haulage industry, the transport committee said it would specifically look at whether statistics bear out anecdotal evidence of a lack of drivers; what actual role the government has so far played in helping to recruit new drivers; and the impact of the introduction of the Certificate of Professional Competence (CPC) qualification.
The industry itself has until 19 October to make written submissions to the committee.
The Road Haulage Association says the driver shortfall currently afflicting the industry is around 45,000, and is likely to rise to 60,000 within the next year, while the Freight Transport Association claimed that "the skills shortage in the logistics sector has reached crisis point", and welcomed the investigation.
FTA chief executive David Wells said: "FTA is delighted that the Transport Committee is going to investigate the lack of skilled drivers, as this has been an important issue for our members for some time.
"In our recent conversations with MPs, we have emphasised the real problems the logistics sector is having in attracting new recruits and suggested that government and the industry need to work together to find solutions which enable us to keep delivering the goods for the UK economy."