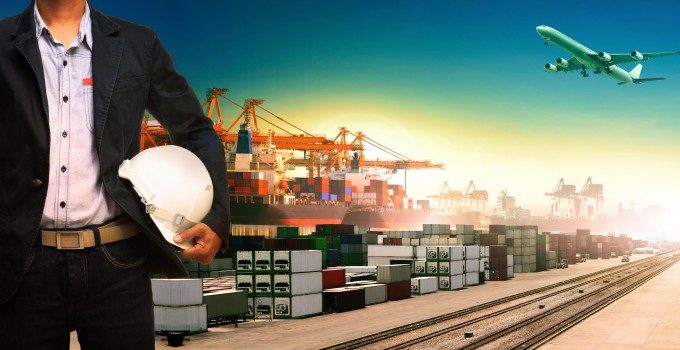 As the UK economy comes out of recession and freight volumes grow again, in order to remain competitive in the global marketplace it is vital that the UK retains the capability to expand the number of night flights from Heathrow, Gatwick and Stansted Airports.  Not to do so would negatively affect use of the airports and damage the quality of the UK international supply chain.
These comments were made by the British Shippers' Council, part of the Freight Transport Association, following its recent meeting and the association's response to the Department for Transport's second stage consultation on night flying restrictions at Heathrow, Gatwick and Stansted, which sets out proposals for the period from October 2014 to October 2017.
BSC welcomed the consultation's proposal that night flights should not be further restricted, but expressed disappointment that some flexibility around restriction deadlines to ensure essential flights get away, often resulting from delays caused by bad weather, is not included.  Unless there is flexibility this is likely to restrict potential air freight shipments, undermining the reliability and predictability of UK supply chains faced with fierce competition from continental competitors.  Demand is driven by customers from across the UK economy, for example in pharmaceuticals and advanced manufacturing, and these companies need to move their time-critical or high-value goods quickly and efficiently.
A case study of an FTA member, a leading supplier of pharmaceutical products from the UK, shows that the company is heavily reliant on overnight flights and a comprehensive network of global air routes from the UK.  It receives orders from around the world for its short-lived pharmaceutical products which are used in the diagnosis of disease and treatments for patients.  In many cases, due to the short life of the products, delivery is required to hospitals in Europe on a next-day basis, with delays or longer transit times rendering them unusable and leaving clinicians frustrated, patients distressed and increasing costs for the hospitals.  It is therefore essential to the company that night flights from UK airports remain unhindered and restricted.
Apart from the direct economic impact, if express and other operators were to relocate more operations outside the UK, businesses would face a decrease in available UK services and would be compelled to utilise air freight logistics based out of continental airports.  This would increase costs and delays, as well as reducing the resilience of the supply chain, and also has the potential to increase emissions, as goods would need to be trans-shipped to and from the UK by truck to continental airports.
FTA's Chris MacRae commented on behalf of the British Shippers' Council:
"Night flights are an essential component in maintaining the UK's international economic competitiveness. Operators don't provide them by choice but driven by shipper demand, itself driven by end customer requirements.  It is good news that the current regime is not proposed to be further restricted, but at the same time as the economy grows some easing of restrictions would be appropriate."