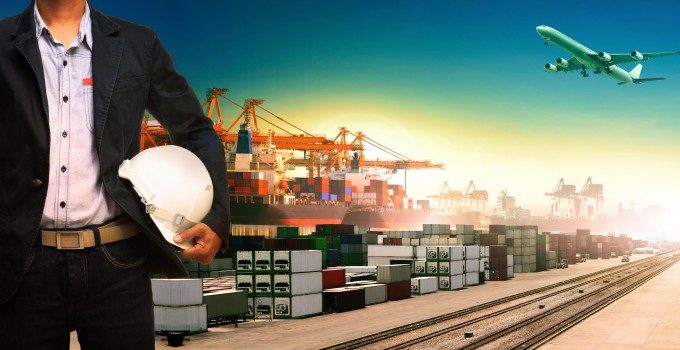 The fast-eroding November $1,000 per teu price hike on the Asia-Europe trade lane is to be shored-up by a mid-December $750 general rate increase (GRI) announced by a number of carriers plying the troubled route.
However, a GRI that evaporates within weeks of implementation is no recipe for sustained profitability – and carriers will ultimately have to deal with chronic overcapacity on the world's major tradelanes.
According to Clarkson Research Services, the fully cellular vessel fleet is expected to reach 17.4m teu by the beginning of 2014 – with more than1.5m teu delivered this year – representing an annual supply growth of 7%.
Against this, Clarkson predicts that the global container trade will have expanded by just 4.7% in 2013, and by an estimated 3.2% in 2012.
And worse is to come in the supply-demand mismatch: Analyst SeaIntel's research team estimates that, of the 400+ containerships in the order-book, 61 with a capacity in excess of 10,000 teu are forecast to be delivered in 2014. This will add a further 6.5% in capacity to lacklustre tradelanes, with 49 scheduled to be deployed in Asia-Europe services.
SeaIntel suggests that unless carriers cancel services or blank more sailings, the foundations for profitability for the industry in 2014 will be built on sand.
It says if the carriers get off to a rotten start in the first quarter of 2014 – as was the case this year – then even two good following quarters may not guarantee they stay out of the red for the full-year.
Hapag-Lloyd, despite posting net profits of $28m and $23m in its second and third quarters, is still hobbled by a disastrous loss of $123m in Q1 as it goes into the final trading period of 2013.
The German carrier said that the pressure on rates was also being caused by the relatively small size of the idle fleet.
But according to Alphaliner, laid-up container tonnage is an area that is beginning to reflect the glut of cellular capacity – its latest report on 4 November, records a sharp increase in lay-ups to 203 ships (612,000teu), the highest level since May.
Partly this is a seasonal rise – as winter service withdrawals impact – but the analyst noted that there was a more pronounced increase in larger vessels being mothballed, especially panamax and post-panamax ships.
These particular vessels are bearing the brunt of the cascading affect across the industry as the delivery of ultra-large containerships squeezes out smaller tonnage – first into other trades, but ultimately into unemployment.
Without the prospect of being reactivated, many ships in the idled fleet will make their final voyage to a breaker's yard in the Indian sub-continent or China, as and when the scrap price is right.
Indeed, Clarkson reports that 104 ships, with a combined capacity of 232,279teu, were sent for demolition in the first six months of this year, with another 430,000teu estimated to be scrapped in during the second half.
The supply-demand imbalance has partly being soaked up by the widespread adoption of slow-steaming, says Clarkson, which estimates that around 1.7m teu of nominal capacity has been deployed via this cost-cutting strategy since the financial crisis of 2008.
But, given the parlous state of the industry, carriers will need to use all the tools in their box to stand a chance of GRIs sticking and to come out on the right side in 2014.