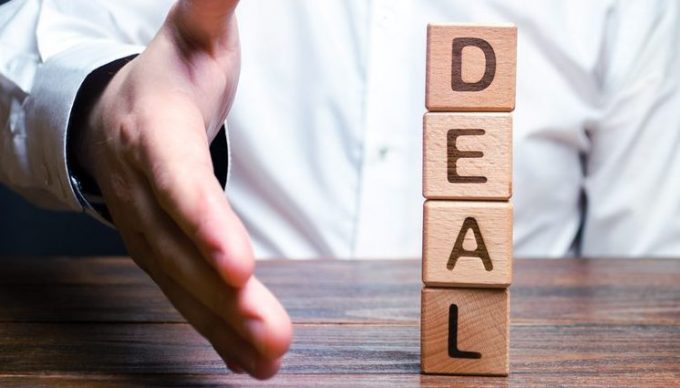 TRANSPORT TOPICS reports:
Ashley Furniture Industries affiliate Ashley Pacific Northwest on Nov. 22 entered into an agreement to acquire certain assets of Wilson Logistics.
Ashley Pacific Northwest is a regional unit of Ashley Distribution Services, both of which support the transportation needs of Ashley Furniture.
"This acquisition is expected to expand ADS' brokerage and distribution operations in the western United States," an Ashley Furniture spokesperson told Transport Topics. "We are excited to welcome members of the Wilson team as we continue to service ...