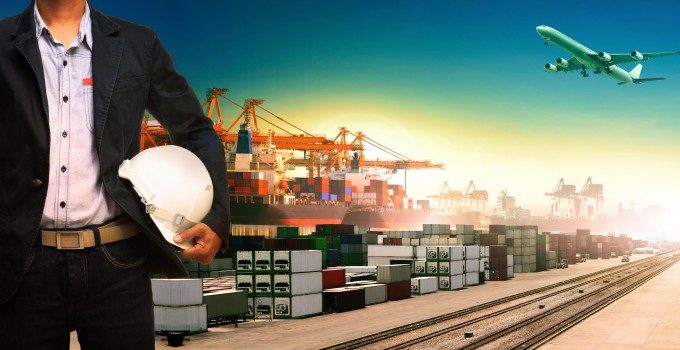 UK trucking firms are at last driving on a level playing field, following today's introduction of road tolls for foreign lorry companies.
Foreign hauliers now have to pay an HGV levy before their vehicles enter the UK, while domestic companies pay the charge through existing vehicle excise duty – which in many cases has been reduced, with nine out of 10 vehicles paying no more than before.
The UK government expects the levy to raise about £20m a year, said a spokesman.
"It's not a huge amount – it will pay for about a mile of road. But it's not so much about raising money as levelling the playing field for UK hauliers."
While UK hauliers had to pay for eurovignettes abroad and vehicle excise duty in the UK, foreign companies were exempt from the latter.
The spokesman added that while the scheme would not benefit UK roads, the government was also investing £3.3bn into new highways, giving 500 miles of additional lane capacity on the road network and an extra 400 miles of  motorways.
"Anecdotally," he said, "the question from the continent has been 'why haven't we done it before?' The Road Haulage Association and Freight Transport Association have been calling for it for a while, so they can compete directly with foreign companies. But it takes time to get the legislation through."
The government had brought in the scheme a year earlier than planned, he noted.
Private company Northgate Public Services has won the contract to administer the levy, which must be paid by all vehicles over 12 tonnes. The group estimates that 130,000 foreign HGVs enter the UK to make about 1.5m trips each year.
Foreign operators, drivers or agents can pay the levy daily, weekly, monthly or annually or on a pay-as-you-go basis. The Foreign Operator Payment System (FOPS) is available in six languages.
With the scheme rushed through, there had been some concern that foreign drivers would not know about the new requirements. Last month BIFA produced new guidance for hauliers concerned that sub-contractors were still in the dark.
The government spokesman said he hadn't heard of any problems this morning.