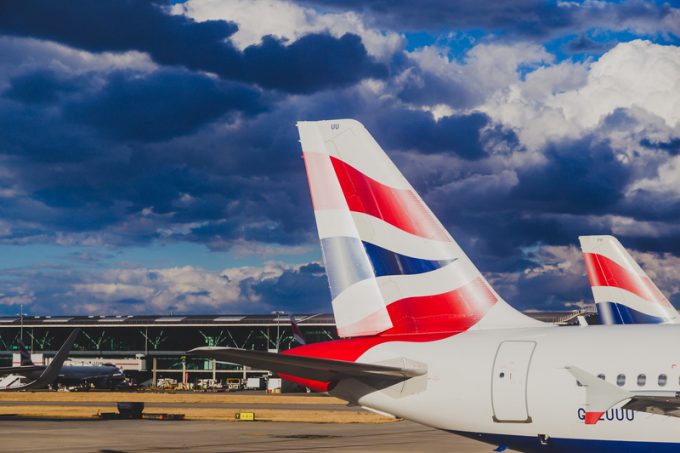 In a move that could see significantly more transatlantic air freight capacity, the US today re-opened borders, allowing in fully vaccinated passengers from most of Europe, Canada and Mexico.
But severe congestion at Heathrow in the UK could limit movements.
IAG Cargo announced it would serve 21 destinations in the US from today, including New York, Austin, Miami, Philadelphia and Los Angeles, while services to Baltimore, Orlando Tampa and Las Vegas will begin on 15 November.
The carrier said the additional capacity had come in time for peak season, with e-commerce demand expected to grow in advance of Black Friday, Thanksgiving and Christmas.
It said it had also added capacity on its key shorthaul routes into Madrid, Heathrow and Dublin.
John Cheetham, chief commercial officer at IAG Cargo, said: "We are delighted to see the United States open up again to passengers and the impact this will have on cargo capacity. The full reopening of the transatlantic travel corridor is a pivotal moment.
"With peak season in full swing, one of our busiest trading lanes is linking the US, Europe and UK – this additional capacity will be of great benefit to so many of our customers."
Last month, American Airlines announced new services between Heathrow and nine US destinations, while United also said it was adding transatlantic capacity.
However, the news may not have come at a good time for operators at Heathrow Airport. One UK forwarder told The Loadstar the airport was facing severe congestion.
"LHR transit sheds are absolutely in turmoil. Imports are taking up to five days to check in. One handler has admitted it is congested and can't take any more freight.
"Exports are queuing for hours to deliver, and then being turned away as there is no room to offload, so freight is missing flights."
And, he said, he thought things would get worse before getting better: "It's a major trauma to air freight, and now it is at a point where it is difficult to recover."
He added that freight was piling up in remote warehouses – "it's a mess, and the customers don't like it".
"How do you explain to a customer that we have managed to get their freight here at rates in excess of $10 per kilo, only for it to be delayed on arrival by between two and five days?
"LHR is not a good place to be from a cargo perspective currently."
He said the problems looked likely to have been caused by there being too few staff and too much demand for the existing infrastructure.
"I've been talking with airlines, airline sheds and customers non-stop. It's draining. But real."
The Loadstar has contacted several companies for comment on the situation, but none was able to respond before publication.
To hear more about the air freight peak, listen to this clip from The Loadstar Podcast by Brandon Fried of the US Airforwarders' Association