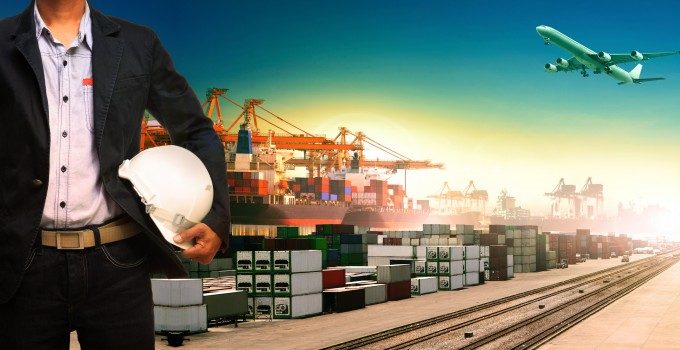 Zen Yaworksy's first column for eyefortransport is on developments in retail technology
Minority Report, for those of you who haven't seen it, is a 2002 sci-fi film set in the future where certain human beings have developed the ability to have advanced knowledge of someone's intention to commit serious crimes (precognition). Tom Cruise, dressed in a variety of black outfits and looking perpetually cross, is a detective tasked to deal with the imminent commission of a variety of murders, rapes, robberies etc. It's all enormously tense.
In one of the scenes from the film, Mr Cruise enters a Gap store (in a black sleeveless vest), promptly has his retinas scanned and is regaled by a 3D hologram greeting him by name and selling him something based on his purchasing history.
"Good grief," we all thought, "imagine that!