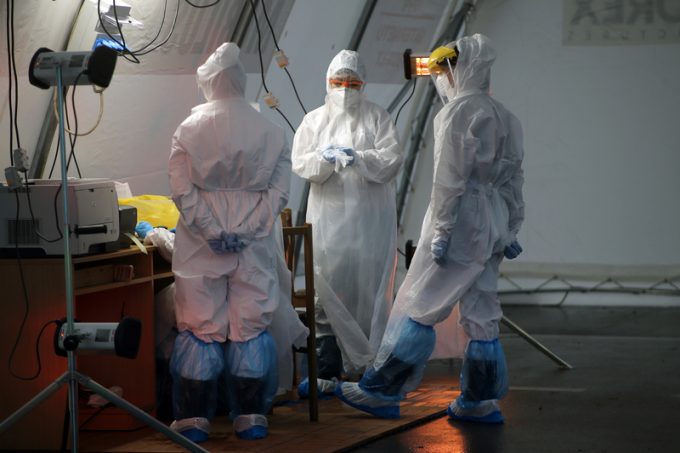 The UK government has urged hauliers bound for France via Dover to get their Covid-19 tests before they reach Kent.
Under French regulations, drivers arriving in the country from the UK must present a negative Covid-19 test taken within the last 72 hours.
Department for Transport under-secretary Rachel MacLean today wrote to haulage representatives to share concerns that cross-Channel freight delays could worsen if hauliers did not get tested earlier in their journeys.
"As things stand, the significant majority of hauliers bound for France are still leaving it until they get to Kent to get a Covid test," she said.
"While the low traffic volumes we are currently seeing mean this is not causing significant issues, as traffic volumes increase over the coming days and weeks, hauliers arriving untested will become an increasing problem.
"To avoid unnecessary friction at the border, and the resultant queuing and traffic disruption, it is vital hauliers seeking to cross into France arrive in Kent and other ports serving France, having already been tested and obtained a negative result," she continued, adding that the government had set up 34 testing facilities at advice centres created for hauliers in the run-up to Brexit.
She said that while French customs officials had taken a "pragmatic approach" to cross-Channel freight documentation since the turn of the year, there was a widely held assumption that their requirements would become more stringent.
"Negative Covid tests are not the only requirement at the border and, to date, we are seeing a significant minority of hauliers being turned back."
She said the government expects the French to take "a more robust approach to enforcement" this week and hauliers must arrive in Kent border-ready.
"We have not seen significant disruption at the border to date, but we must not take that as evidence that vigilance is not required," Ms MacLean wrote.