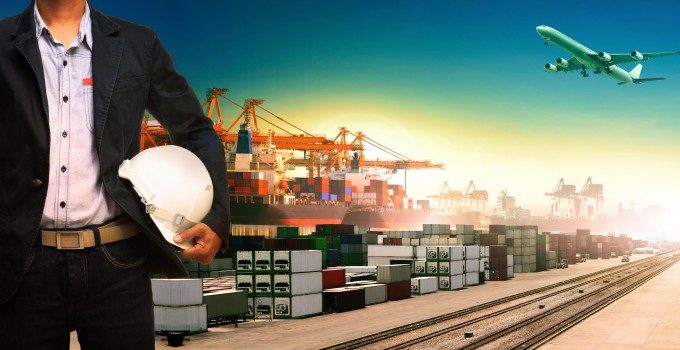 Allport Cargo Services could close its multimodal Manchester office at the end of the year, according to industry sources.
Operations at the office, said to be "sizeable" and at a good location at Manchester Airport's World Freight Terminal, are to be consolidated into Allport's Heston air freight and Tilbury seafreight operations. A sales and business development unit will be maintained in the current facility, which still has time to run on its lease, until a new one is found.
Although a spokesman for Allport preferred not to comment when contacted by The Loadstar, a note on the forwarder's website states: "ACS UK has recently introduced several initiatives which are aimed at streamlining operations to meet the demands for more competitive pricing.
"As part of these initiatives, our Manchester sea exports and air import/export operations are currently under review. The review will consider consolidating the operations function for air and sea freight to Heston and Tilbury."
However, it added that: "No final decision has been made and we have begun a collective consultation with affected staff. We plan to retain and enhance our regional sales and business development coverage in the North. These together with our overland operations will remain in the current Manchester facility. Allport added: "We are confident that these proposed changes will have no detrimental effect on operations or customer service levels."
The move is thought to be part of a bigger process of change at Allport towards a volume-driven service at competitive prices.
One forwarder source said: "London is not a million miles away from Manchester, and they must have spoken to key accounts – they are not daft. It probably relates to how much freight arrives in Manchester and a need to cut overheads.
"There might be some opportunities for rivals to take on their staff – it's hard to get good people and they had some. As to the affect on customers, it all depends on how they manage the transition."