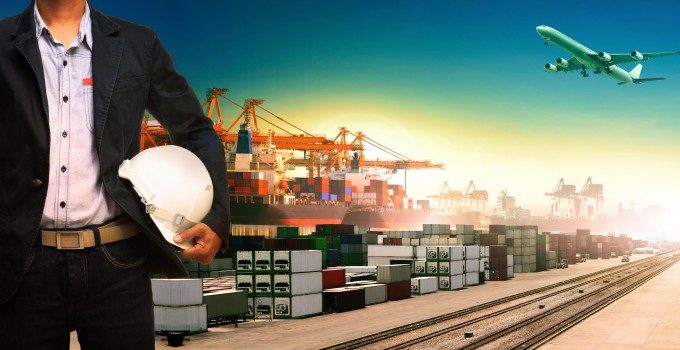 Hong Kong-based Kerry Logistics has appointed industry veteran Thomas Blank as its new European managing director based at the company's Central Europe office in Frankfurt.
The company said he will oversee its strategic developments in Europe, "with the goal of establishing Kerry Logistics as a preferred logistics service provider for industry and trade, and a reliable partner for bridging Europe and Asia".
He has over 35 years of experience in logistics and international and domestic freight forwarding, and has previously served as managing director of South East Asia for Panalpina, senior vice president at UTi Worldwide, managing director at Geodis and chief executive in Central Europe for Agility.
Kerry Logistics group managing director William Ma said: "Thomas has cross-cultural management experience and invaluable expertise of the global logistics market. His solid industry knowledge and strong network of connections will support our expansion into high-growth niche markets, such as fashion and e-commerce logistics, in Europe and other markets."
Mr Blank added: "This is an exciting time to be joining Kerry Logistics, and I am thrilled to be part of the team taking Kerry Logistics forward from its strong foothold in Asia to a rapidly expanding global network."