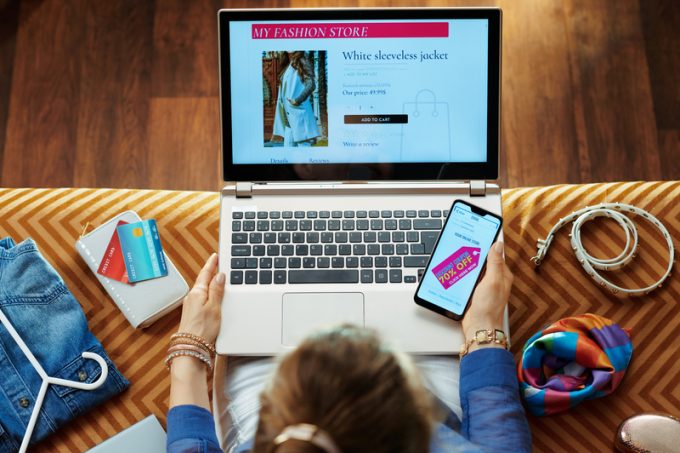 As China eases itself out of lockdown and stores re-open, the rest of the world is looking to see how its economy and retail sector has been affected – and what lessons can be learned.
Retail globally has been rocked to its core – on top of a difficult 2019, the average market capitalisation of apparel, fashion and luxury dropped 40% between January and 24 March this year.
McKinsey, in a thorough report on the state of fashion during coronavirus, estimates revenue ...