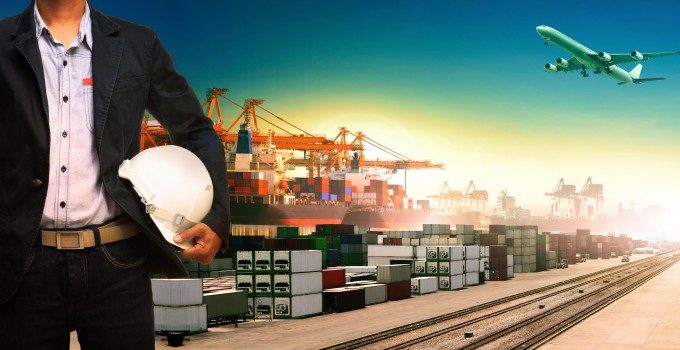 China, South Korea and Japan have all issued bans on new charter and scheduled flights from Thailand, citing safety concerns following the release of an ICAO report.
The report notes concerns over non-compliance and the issue of operators' certificates in Thailand.
While the ban is largely expected to affect low-cost carriers, Thai Airways said it would be cancelling some five charter flights to Japan and South Korea.
The timing is a particularly tough blow to the carriers, coming just ahead of the Thai New Year in April. About 100 charter flights to Japan have been cancelled, according to the director general of Thailand's Department of Civil Aviation. (DCA).
Thai Airways this week ceased operations of its last two remaining freighters, but yesterday sent out a statement which was clearly intended to appease cargo customers. Claiming it was "business as usual", the airline said it had made it clear that it will continue to transport goods in the belly of its passenger services. It also remains possible to use Thai's freighter aircraft to charter cargo flights.
"Thai may resume freighter services, should future market conditions call for an increase in demand to transport goods by air," it said.
Poonsak Chumchuay, managing director, Thai cargo & mail commercial department, said that the grounding of the carrier's two 747-400Fs was temporary, "as the second and third quarters are in low season and the quantity of cargo transport will reduce".
Thai is undergoing a substantial restructuring, and this year plans to shrink its widebody fleet by 17 aircraft – which includes deliveries of two 787-8s and three 777-300ERs.
The carrier, which faced a loss of $482m in 2014, has earmarked 22 widebodies to phase out this year, according to CAPA, a move that includes the accelerated retirement of its A340-600s and 747-400s, leaving Thai with just four of the latter.
As Thai noted in its statement, the phased-out aircraft could have been used for charter work, so the ban by the three fellow Asian countries could be a considerable blow for the carrier. While Europe remains Thai's biggest market, the carrier sees long-term growth opportunities in north-east Asia.
In the first two months of this year, Japan offered considerable freighter charter opportunities, as the perfect storm of the west coast ports crisis and the US auto airbag recall required large volumes to be flown from Japan's factories. In its February release, WorldACD noted: "The origin Japan, which returned dismal figures for quite a while, saw its fortunes change, showing a glorious transpacific performance.
"Volume more than doubled year-on-year, and revenues grew even more, in the wake of an astounding 44% yield improvement.  As the month of January was very good as well, one may say that Japan has made an impressive start to the year, helped partly by the need for quickly shipping air bags to the United States."
Japanese media are reporting that the Japanese government, which has close ties to Thailand, wants to resolve the ban as quickly as possible, a source told The Loadstar. "They do not want to impact tourism in Thailand as it is a growth market."
The non-compliance by Thai-registered airlines noted in ICAO's report will need to be addressed fast. ICAO is due to send a private report to Thai authorities within the next few days, which must be answered within two weeks, according to the Bangkok Post.
While ICAO does not have the authority to ban airlines from flying, its reports are carefully watched by aviation administrations around the world – for example, a downgrade by ICAO of Indonesia's airlines led to a ban by the EU.
If Thailand fails to address the organisation's concerns, the country's aviation authorities could find themselves downgraded by the FAA, consequently restricted in the services they can offer in the US and possibly subject to an outright ban by the EU.