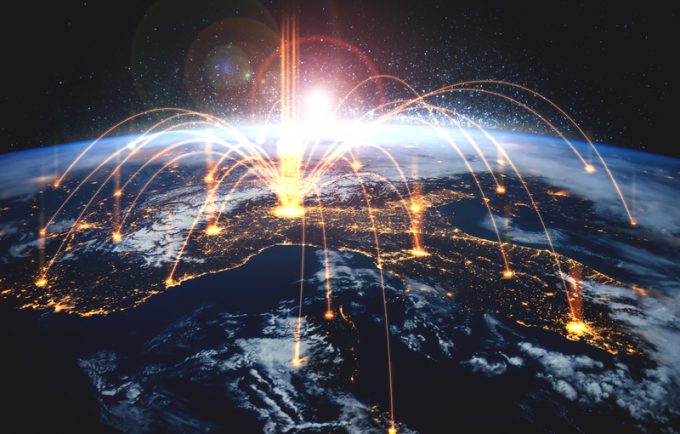 Covid-19 has accelerated many things: the frequency and accuracy of air cargo data a good case in point.
While the TAC Index is now recognised as the industry's key rate index, it is set to improve its data with the use of satellites to track aircraft positions and flight information.
TAC Space will use data provided by Spire Global, as well as TAC's own.
Spire provides flight and other data that impacts aviation and delivers it via APIs. Its website notes: "We're always adding to our large constellation of nanosatellites and improving our predictive capabilities."
TAC Space will provide insights built by live-tracking global air cargo capacity, coupled with market data, "to create a unique series of data sets which is expected to bring greater colour to the market and enhance data decision-making capabilities for parties active in air cargo markets", said TAC.
"Air cargo has historically lacked transparency and near-term data, making risk management, contract negotiation and performance benchmarking notoriously difficult," said TAC Index's MD, Peyton Burnett.
"Spire generates high-quality and granular flight movement data and, combined with TAC Index's internal processes and data flows, we believe the resulting information from TAC Space will be of great assistance to all parties in the air cargo market, and a welcome addition to the TAC Index air cargo product suite."
Spire added that the data would "provide a new view into global trade".
"We're consistently amazed by the innovative uses of Spire's data," said Shay Har-Noy, general manager at Spire Aviation.
"Just a few years ago this sort of product was out of reach, but now with Spire's LEMUR ADS-B constellation and analysis-ready APIs, we're able to stream tens of millions of data points about global air traffic every single day."