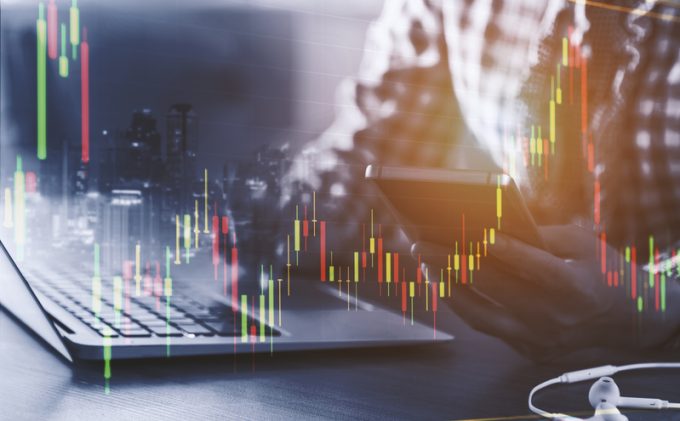 Air freight has taken a step closer to the financial and derivatives market, after the TAC Index launched on the Baltic Exchange.
The TAC will publish weekly air freight indices on six outbound routes and 13 individual destination "baskets" for the exchange.
It has always been the aim of the index to help companies manage risk through financial products. It is priced in US$ per kg, and focuses on key hubs in London, Frankfurt, Hong Kong, Chicago, Shanghai and Singapore to the main import regions.
Rates are provided by forwarders and published each Monday, starting yesterday.
The Baltic Exchange already provides data for maritime markets, which are used to settle "billions of dollars-worth of derivatives and physical trades every year", it said.
"We're delighted to be adding air freight assessments to our growing list, enabling freight risk management through trusted benchmarks," said Baltic Exchange chief executive Mark Jackson.
"The Baltic Air Freight Index provides an independent, uncompromised view of the air freight market, and our oversight will help ensure that the index can become listed by financial clearing houses. This would provide the air cargo industry with new ways of managing its freight rate risk and, potentially, bring in new market participants."
The TAC Index has become increasingly important for forwarders in the current climate. The unpredictable air freight market is driving forwarders towards air freight indices in a hope of more clarity.
"It is the current market," said one. "Dynamic pricing is difficult to measure – the spread of pricing can be 100% + on the same routes currently. And they are usually too low, creating a fake market in the current environment."