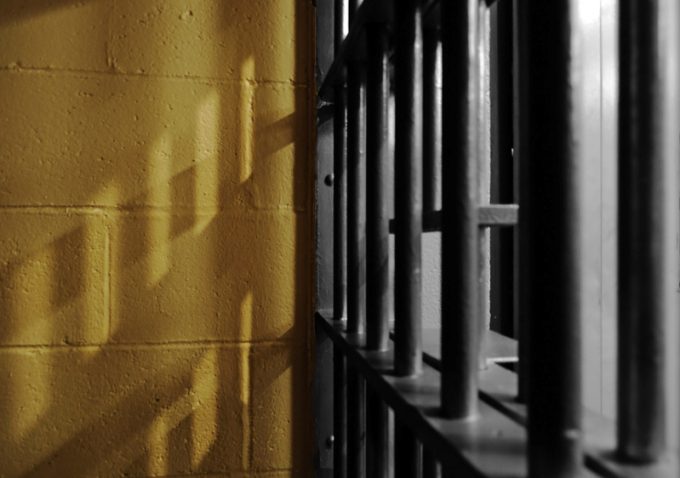 After my recent trawl through Deutsche Bahn AG's annual report, it seems only fair to have a stab at France's state-owned equivalent: SNCF.
At a mere 150 pages, SNCF's 2018 update is more compact if not more concise than DB's glossy 300-page effort. Sadly, it doesn't have any pictures.
From a freight and logistics perspective, the upshot of our delve into Deutsche Bahn was that it probably should, but for understandable reasons almost certainly will not, sell or float its comfortably profitable ...