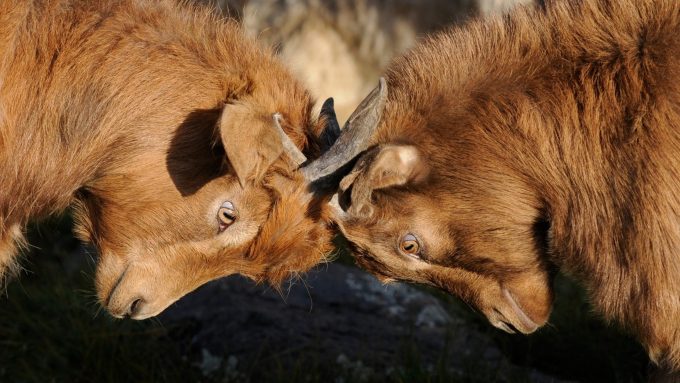 Industrial relations have been tipped to become a new front that logisticians the world over will have to deal with.
But is that actually the case?
It's a rhetorical question – but one of many we need an answer for.
Living in the Age of Continual Disruption
I was speaking to one of my suppliers last week regarding a tender I had issued for the manufacture and supply of line haul trailers.
During the negotiations, they were bemoaning the fact that they have seen the ...