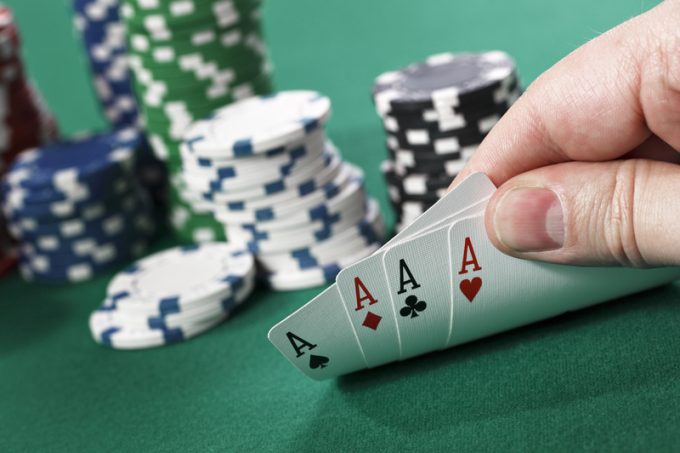 Luck always plays a part – a rather big one, if you ask me – in any corporate story. How many times have we heard that?
Enter AP Møller-Mærsk (APMM).
By way of background, you probably remember that in late 2018 I wrote about APMM's interest in STG Logistics, although talks were never confirmed by the parties involved.
"So they are buying warehouse space", one of my senior sources commented at the time.
It has taken over a year to seal a bolt-on deal ...