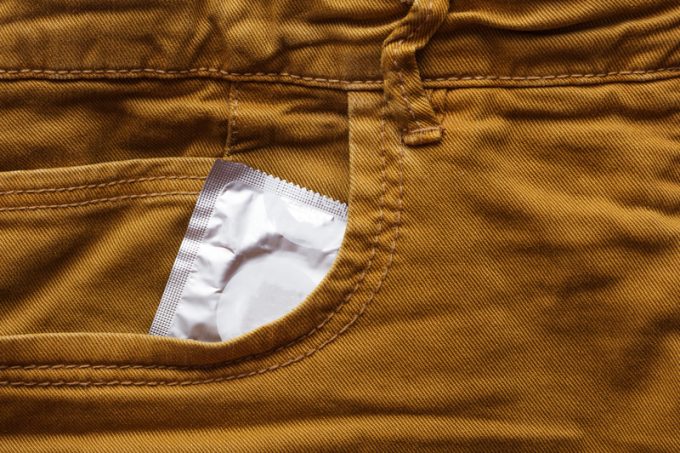 One thing I've learnt is seldom to follow shipping company CEOs for salient insights into supply chain trades and trends.
That conclusion was reinforced when I read AP Moller-Maersk (APMM) CEO Soren Skou's recent comments in The Financial Times (FT) which at the end of March published a story headed: "Suez blockage will accelerate global supply chain shift, says Maersk chief".
Fair enough? All-in…
For a guy who rakes in Dkr43m all-in per annum ($6.9m-equivalent, 14.9% above "target"; and 12.5% higher than DSV Panalpina ...