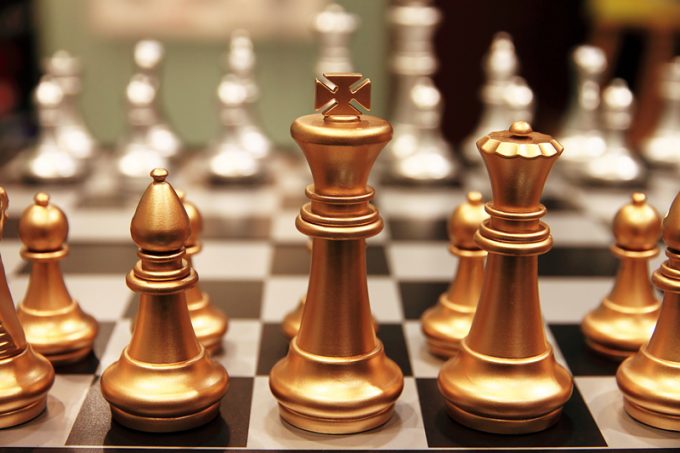 I asked my trade sources what they made of the internal announcement made yesterday by CEVA Logistics, according to which Bertrand Simion, currently CMA CGM's vice president logistics and supply chain, will report to Jerome Lorrain, chief operations officer, freight management.  
Here is what I got for your amusement, and edification.
Feedback
Mr Fair Value (new entry, trade): "Indeed, in other news, a new CMA-CGM guy has been appointed as global head of ocean. Which makes him the the third pawn of the new owners."
Mr Big: "A liner ...