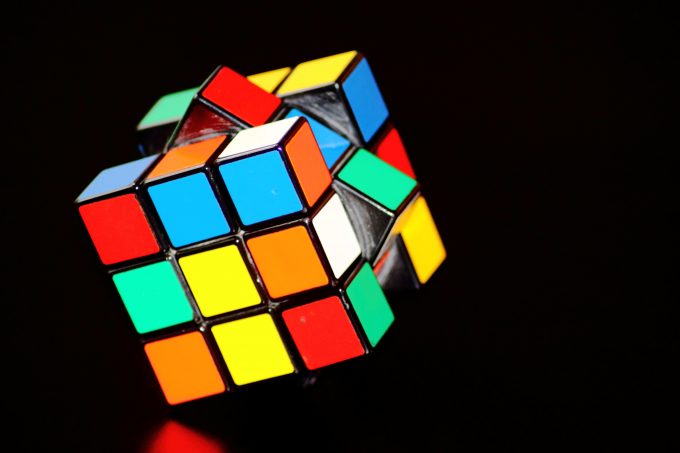 One sometimes has to abandon trying to add value to a particular debate because even if you achieve your very best, you cannot match the insights of your executive industry sources.
It happened to me this week.
Allure & premium
While delving into the synergy potential of the combined DSV+Panalpina (PAN) entity, aiming to get more than Dkr1bn ($150m) out of the combined entity, excluding tax considerations, I became embroiled in separate conversations with two of the most knowledgeable managers I have come across in the ...