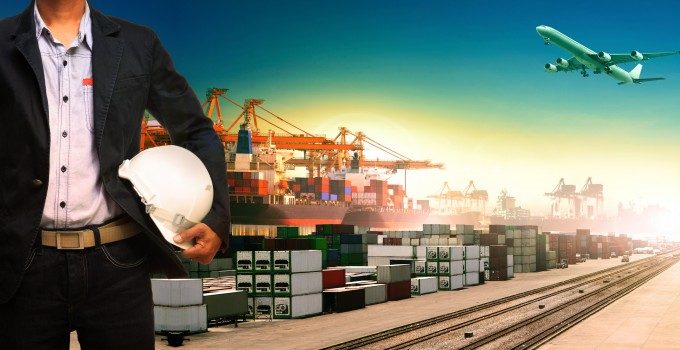 When in the wee hours of 16 January we broke the news that Switzerland's Panalpina would receive a Sfr170 a share proposal from Denmark's DSV, I knew immediately I was in for a very long night.
"Who's next?" topped the list of questions I had for my contacts, of course.
Buzz
Mr Ocean was the first to share the M&A buzz with me.
"No way [DSV+Panalpina]. Please say this is not true," he texted me back almost immediately. "It is," according to my sources, ...