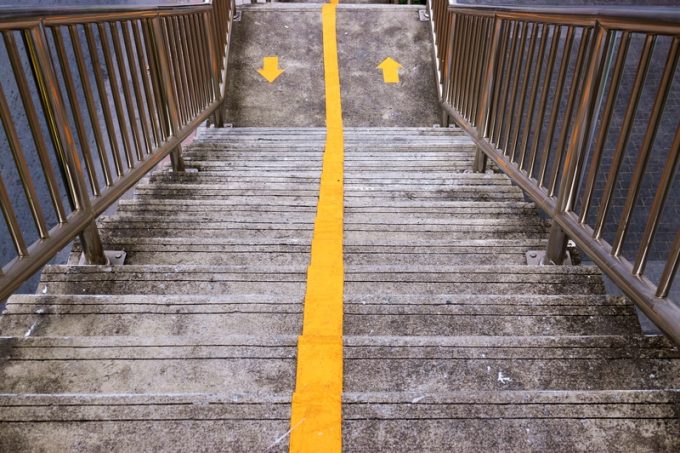 Kuehne + Nagel (K+N) is still living off the stock market rally seen when it reported its third-quarter (Q3) numbers on 22 October. Back then its shares swiftly flew past the key Sfr160 handle, staying above that threshold until now.
Its trailing figures were good indeed, rather than outstanding, though.
Now look at this
"As of last trade Kuehne und Nagel International AG (KNIN:VTX) traded at 164.55, -0.87% below its 52-week high of 166.00, set on Jan 09, 2020" – The Financial Times, "key statistics" section.
Even more ...