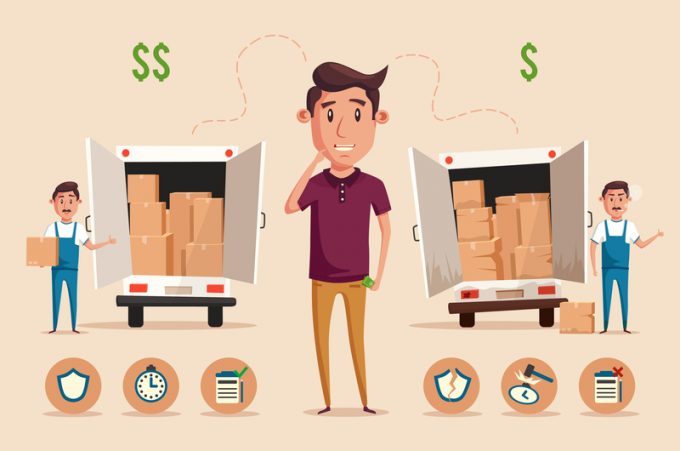 "Don't tell me what your priorities are. Show me where you spend our money and I will tell you what they are." – (James W. Frick)
The natural extension of having recently discussed the potential benefits and drawbacks of a firm outsourcing their logistics function, is now to touch upon what 3PLs should consider outsourcing themselves to stay competitive. 
Asset light, but…
3PLs are known to be 'asset heavy' in 'traditional' logistics company assets. These, where it applies, are instruments for executing the ...