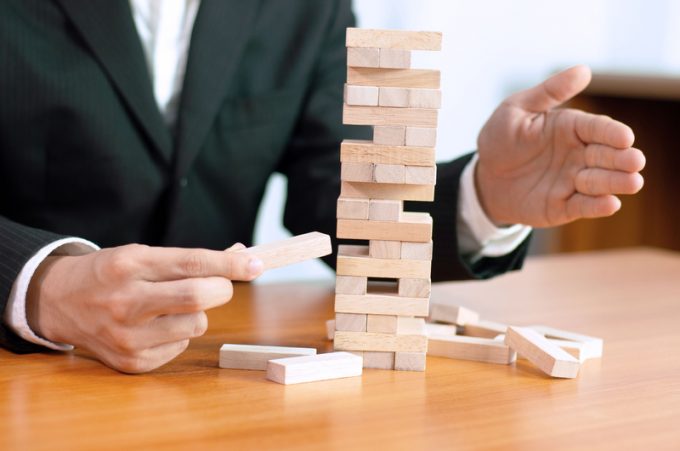 Talking of things you can control while others naturally test your nerve: it was in late September, with the second Covid-19 wave still building in Europe, that DSV Panalpina (DSV PAN) stock first climbed above Dkr1,000.
That near-support line for the shares is lower than the level it enjoyed during the first trading session of the year on Monday, when it closed at Dkr1,063.5.
Its performance, somewhat surprisingly, read +4.3% yesterday against its previous close – a surge that recalls its intra-day ...