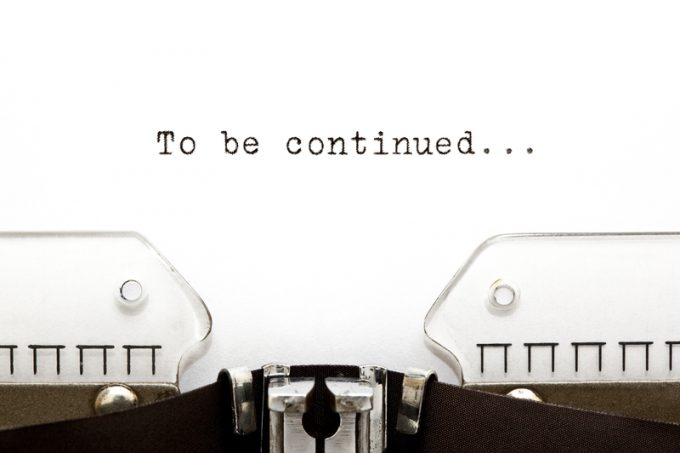 After last week's action, the usual Monday update from DSV Panapina (DSV PAN) concerning weekly buybacks was significantly less entertaining, let alone relevant, than the latest insider talk about its upcoming numbers due next Wednesday, 10 February.
Also, some of you may have read another (typically ordinary) 22 January announcement ahead of results – subject: 2020 annual report analyst conference call… "a webcast and conference call will be held at 13:00 CET" – perhaps spotting certain minutiae.
Such as the push back by two hours of the ...