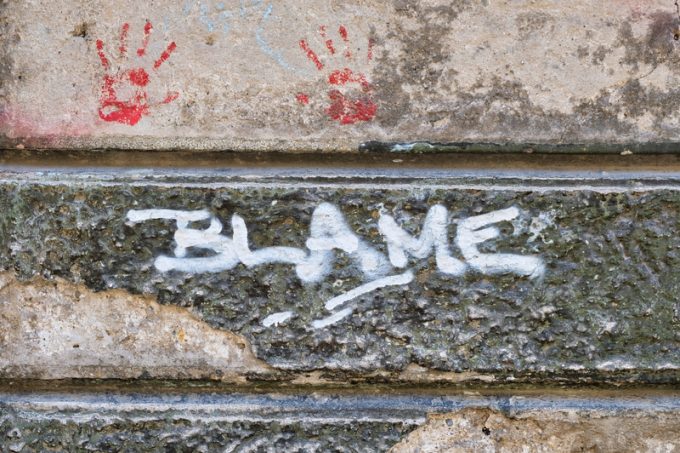 DP-DHL CEO Frank Appel is one of those outstanding executives who seldom wastes time on minutiae. 
So, his remarks last month – "our problems were home-made, and we have lost trust" – were a welcome change in a sector where not many top managers own their own mistakes.
And, in fact, his words were appreciated by other trade executives. 
They have questioned, however, whether any bigger plans might be brewing after a soft reshuffle of its business units, spurred by problems at PeP, occurred ...