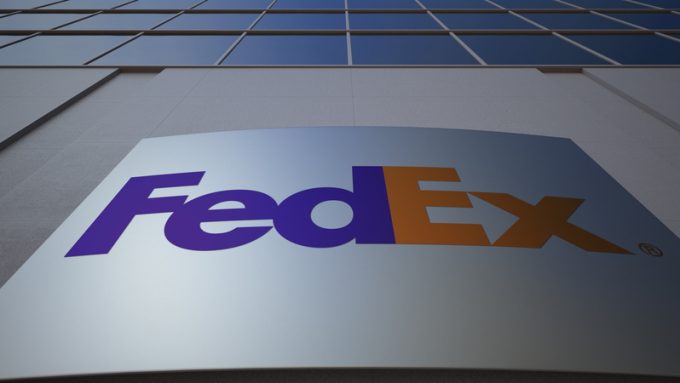 FOR a minute, FedEx investors were on a festive roll.
Like the rest of the S&P500, Fred Smith's Memphis-based delivery giant has been on a market rollercoaster lately.
The under-fire stock dipped to $151 in early December, before recovering 11% to $168 on Monday this week, buoyed by the 'will-they-won't-they' suggestion that China and the US may have struck a trade bargain.
But that's where FedEx and the S&P500 parted company.
As it became clear FedEx was in line for a big Q2 2020 ...