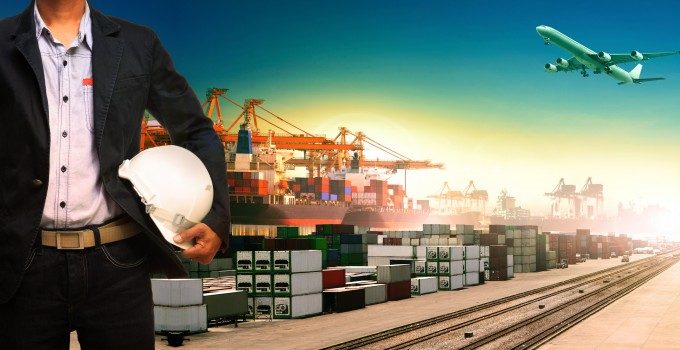 The rumour mill is alive and well, with the latest M&A market talk both in London and New York suggesting that there could be interest for Panalpina (PAN) from Asia, where the Swiss 3PL has a decent footprint.
As often happens when takeover news is thin on the ground and time becomes an ever more precious commodity, the shares of the companies involved can behave erratically, and more swiftly, on a daily basis.
We are not there yet with DSV and PAN ...