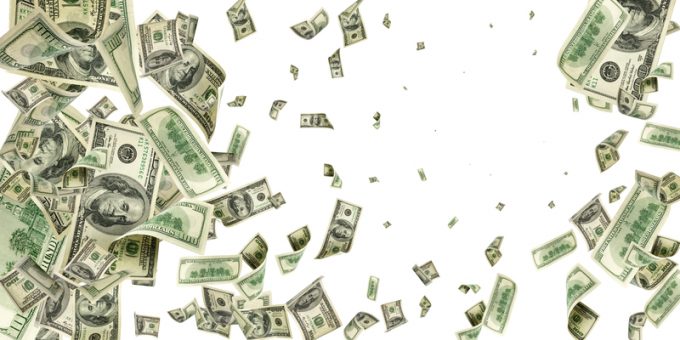 What could be an outstanding break-up candidate, CH Robinson, has a few other affairs to deal with right now.
The possible "achievements" I hinted at in my earlier coverage this week ahead of results were so off the mark in late 2019 that even the most bearish bear in town was caught off guard when its annuals were released on Tuesday, as usual after the US markets closed.
The first stressful sign, in capital deployment terms, was visible several weeks ago when ...