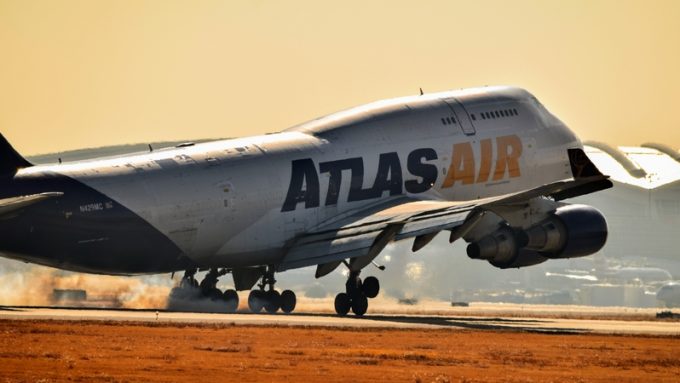 It's no time for freighters to be on the ground. As of Friday, up to 80% of cargo capacity on the Atlantic is likely to disappear, following Trump's European travel ban.
In Asia, freighters are already too thin on the ground – low-cost passenger carriers are deploying aircraft to China simply for cargo.
Air freight rates are skyrocketing. Sources indicate that freighters on intra-Asian routes, which normally see no demand, are now commanding up to $800,000 for a three-hour trip. With the ...