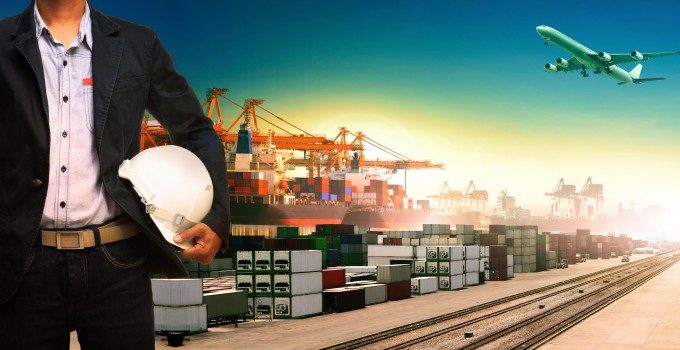 UK-based Supply Chain Academy (SCA) has expanded its training portfolio after completing the acquisition of CP Training Consortium, bringing a new expertise in training middle management and senior staff.
CP Training was initially formed to provide contracting and procurement training for Shell International employees, but began expanding in 2000 and now includes blue-chip companies from a wide range of industries, including telecommunications, construction and utilities. It has focused on delivering specialist short courses through applied learning approaches.
SCA people development director Paul Stone said: "The Supply Chain Academy can now begin to realise its long term goal of increasing skills and supply chain expertise at all levels of management in the UK and exporting that UK expertise globally, adding to the high level, knowledge-based information and thought-sharing for executives that we already offer."
Steve Booy, managing director of CP Training Consortium, added: "Joining the Supply Chain Academy initiates a major business growth opportunity for us and our trainers. We will continue to support our international clients with our specialist skills training courses, and are now able to offer them a wider portfolio of learning solutions with the Academy's educational capabilities and master-classes. Together, we can now promote these learning initiatives into new markets and sectors across the UK and worldwide."
The CP Training management team – founder Geoff Begley and Mr Booy – will continue to manage the company, but with the backing of the Supply Chain Academy, and will provide an expanded portfolio of courses to a global client base as well as managers in the UK. As a combined force, the new team will provide Great British education internationally, through face-to-face, on-line and distance learning, made in the UK, for business worldwide.
Mr Begley has over 35 years' experience of shipping, project materials management, warehouse and yard operations and procurement, and while at Shell International he managed the development of its comprehensive suite of supply chain training programmes that remain in place in the company.
Mr Booy joined CP Training over 12 years ago, initially as freelance trainer before becoming director of faculty and operations before taking on the role of managing director in 2012. He also has over 30 years' managerial and global training experience.
SCA currently provides thought-leadership and learning events for executives and leaders, and with CP Training has now expanded its education and training to middle managers and senior staff.