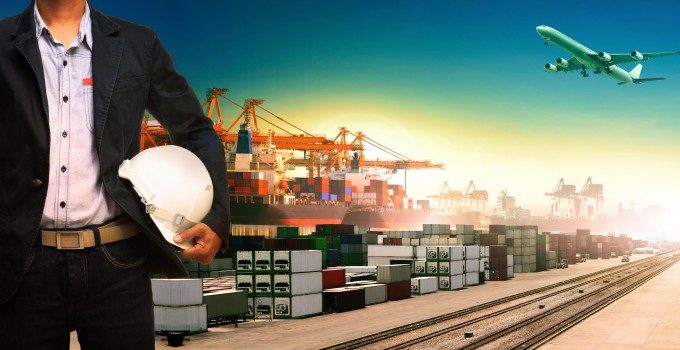 Southern Air's parent Worldwide Air Logistics Group is to buy Florida West Intl Airways, an ACMI provider which owns one 767-300F and leases two more from LAN Cargo, also its prime customer. Based in Miami, it operates in Latin America, the Caribbean and the US.
This may not be the last purchase. According to the press release, Worldwide is expanding its "air cargo service offerings through the acquisition of new fleet platforms, expanded markets and growth of existing operations". Florida West, which is still awaiting regulatory approval for the deal, and Southern Air will remain separate entities. Dan McHugh, CEO of Southern and Worldwide said in a statement: "We look forward to expanding our cost-focused, customer-oriented, lean and efficient offerings to new customers in more markets."
Despite sending out a press release, no one at any of the companies was available for comment, according to the public relations company.