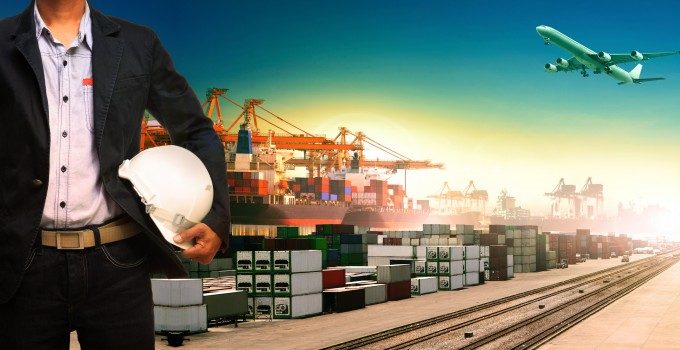 The next round of rationalisation of South Korea's container shipping sector is under way as carriers SinoKor Merchant Marine and Heung-A Shipping merge their box operations.
The move is part of the government-directed Korea Shipping Partnership, which the country's maritime companies signed in the aftermath of the Hanjin bankruptcy.
The cooperation will reportedly begin today, with a full operational merger completed by October.
According to Alphaliner data, SinoKor is the world's 23rd-largest container carrier, with a total capacity of just under 60,000 teu across 46 vessels, some 40% of which are chartered-in.
The line also has a significant newbuilding programme, with two vessels under construction that can carry some 31,000 teu, representing a 50% increase in its capacity.
Alphaliner places Heung-A at 38 in the global liner rankings, with a combined capacity of 31,300 teu across 28 vessels. It charters-in just over 70% of its capacity and has no ships on order.
The deepening relationship between the two companies was evident last month when they revised their joint service linking South Korea with Hokkaido in Japan and the Filipino capital of Manila.
The previous butterfly service was split into two: a Busan-Hokkaido service, deploying one Heung-A 1,000 te vessel; and a Busan-Manila Express service operated by two SinoKor 1,700 teu vessels.
More broadly, the merger is seen as a response to the increasing penetration of deepsea container lines in the intra-Asia trades.
In a February research note, Alphaliner said: "Independent shortsea and feeder operators on the intra-Far East routes are losing market share to main line operators in what is becoming a global trend, as consolidation and the attrition of smaller shortsea carriers have seen the capacity balance tip in favour of the larger operators."
At the beginning of 2017, with South Korea reeling from Hanjin's bankruptcy, the two carriers inked an agreement with Hyundai Merchant Marine (HMM), forming the HMM + K2 consortium, which would allow the larger carrier to "acquire competitiveness against mega-shippers, as HMM will fully access Heung-A and Sinokor's intra Asia networks in Korea-Japan and Korea-China trades".