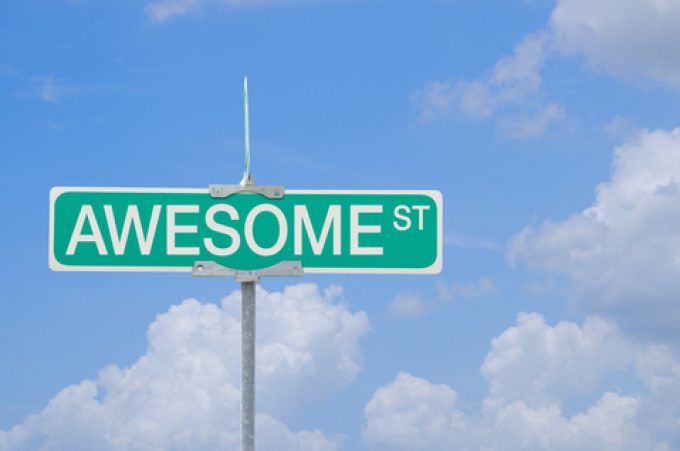 Oh, dear.
How wrong was I when I wrote '$188 FedEx' (FDX) two months ago?
Very wrong.
Its five stages of grief on my personal agenda turned out instead to be endless steps up to glory, boosted by a very ambitious cost-cutting exercise that is paying off quickly for shareholders.
Some you win, some you lose. I'll move on from that state of mind but clearly, I underestimated the effectiveness of its restructuring. And the speed it gathered in just half a (calendar) year.
Luckily, ...