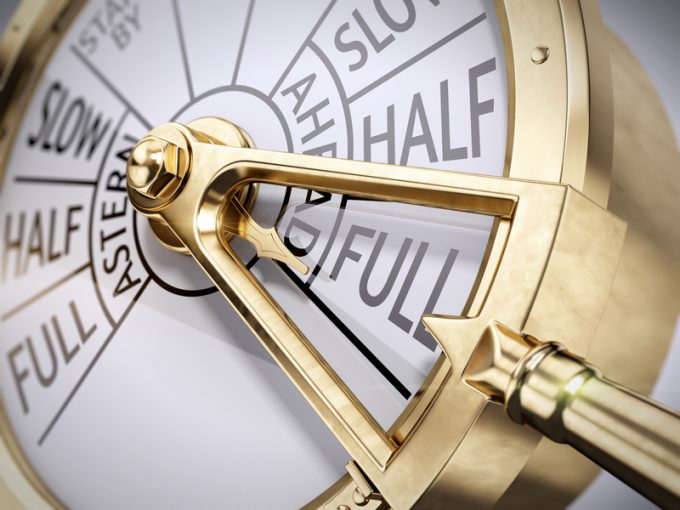 "Blessed is he who expects nothing, for he shall never be disappointed." ― Alexander Pope
As widely expected, France's CMA CGM today reported stellar interim results, with nine-month (9M '20) and third-quarter (Q3 '20) profits coming in at $751m and $567m, respectively.
Take this: in the first nine months, it added more than $1bn of group ebit against 9M '19.
Notably, Q3 '20 revenues rose to $8bn from $7.6bn, on a comparable basis.
In his prepared remarks, chairman and CEO Rodolphe Saadé said:
"The group reported ...