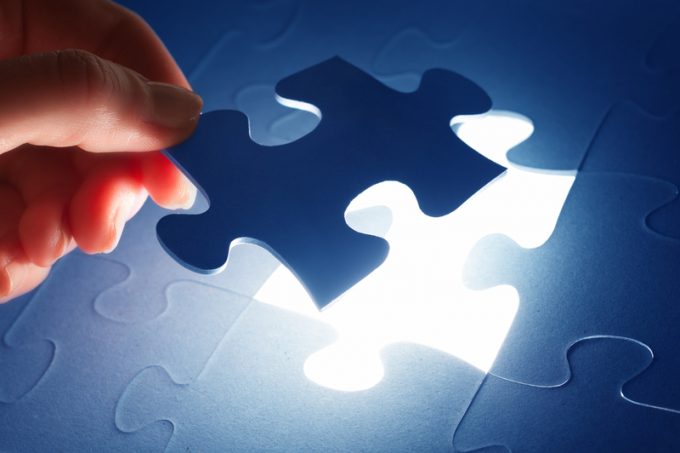 "If you expect nothing from somebody you are never disappointed." – Sylvia Plath (1932–1963).
The most anticipated Capital Markets Day in recent history for AP Møller-Mærsk (APMM) is due tomorrow.
And guess what?
Hold your breath, because rumours are doing the rounds that "there should be another Maersk announcement this week. Any ideas?" was cryptically thrown at me earlier today.
The Danish group has already managed to raise expectations well through 2022 and beyond with a new share buyback programme.
So?
While APMM wouldn't comment on very, ...