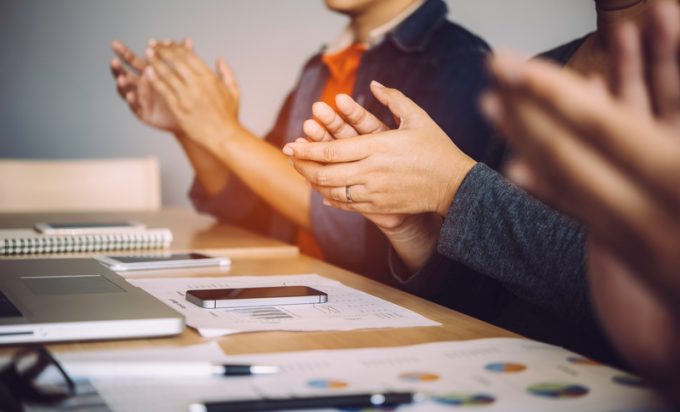 US flag carrier Matson reported its Q3 '20 results on Tuesday – in short, implied headline growth rates were stunning, as shown in the screen grab below (click to expand).
Sources highlighted the performance, adding: "It is a monopoly, a US flag carrier for the Hawaii trade. They have smaller ships, but a dedicated terminal in LA, and a premium product at least $600 above all others, and one-to-three days better transit time ex-Shanghai."
With earnings growth at 60% for the first ...