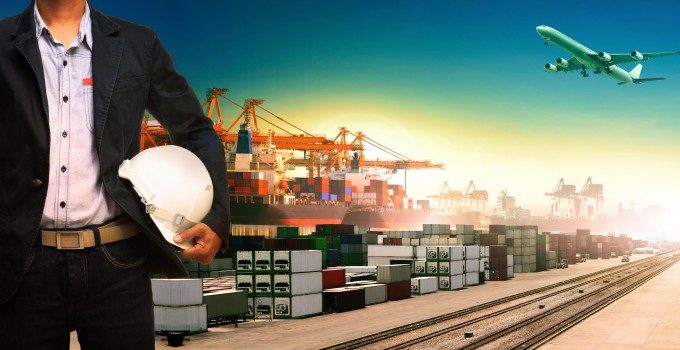 Echo Global Logistics has set new quarterly records for revenue and profitability, driven by strong rate growth amid constrained capacity and heightening demand.
Chief executive Douglas Waggoner told investors July had been one of the "biggest" months ever seen by the company, in terms of demand.
However, he added: "Subsequent to July, the market has softened a bit and spot prices have been moving downward.
"Having said that, truckload rates remain very high by historic standards and many of the key drivers that impact truckload capacity, namely driver shortages and new regulations, are likely to persist."
Revenues for the three months to September were up 27% year on year to $644.8m, with ebitda surging 77% to $25.5m.
Mr Waggoner said the results were the sixth quarter in a row to show record revenues, while still improving on the company's overall profitability.
"Investing in technology and automation continues to pay off as we improve sales force productivity, allowing us to grow both top-line and net revenue at a faster pace than our expenses," he said.
"Our employees continue to work hard on behalf of our shippers and carriers, providing tremendous value, which shows up in the results."
The company's main operation, truckload, saw revenue reach $445m for the three-month period, representing growth of 28.3% year on year.
Similar growth rates were recorded by its less-than-truckload division, with revenue up 22.6% to $166.2m, leaving Mr Waggoner optimistic.
"The shippers we talk to seem to feel pretty bullish on their business, so we don't get any sense that demand is changing," he told investors. "The economic indicators seem relatively strong and, on the supply side, the larger carriers we talk to, despite all the chatter about Class A truck orders, do not seem to be adding capacity.
"They're adding dedicated fleet operations or replacing aging equipment; the unknown is what smaller operators are adding… this could add up to some real capacity."