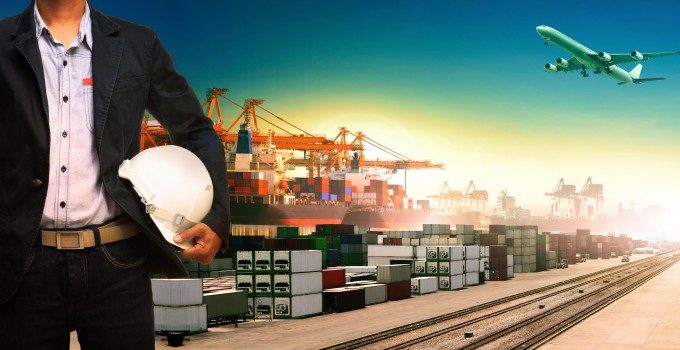 Container shipping lines on the key Asia-Europe trades are moving to cut back on capacity in preparation for a lull in volumes following the start of the forthcoming Chinese New Year, which begins on 10 February.
According to shipping consultancy Alphaliner, weeks seven (commencing 11 February) and eight (commencing 18 February), will see carriers skip a series of sailings that will substantially reduce capacity on the trade, albeit briefly.
Altogether, some 15 sailings over the course of the fortnight are due to be missed, leading to reduction in capacity of 20% in week seven – with total capacity on the trade dropping from 250,000 teu the week before to just under 200,000 teu – and a further reduction in capacity in week eight to about 130,000 teu, representing a 47% cut on week six.
Week seven will see Maersk drop its AE9 services, which it briefly resumed in December, CMA CGM and MSC the FAL1/Lion service, China Shipping and Evergreen the AEX1 service and the G6 alliance its Loop 7; while in week eight Maersk's AE7, CMA CGM's FAL3, China Shipping's AEX7, the G6's Loop 6 and the CKYH alliance's NE1 will also be dropped.
Spot rates on the Asia-Europe trade dipped downwards again last week following moderate gains since the beginning of the year. The Shanghai Containerised Freight Index's Shanghai-North Europe route was down 4.9% on Friday to $1,349 per teu, while the Shanghai-Med rate declined 3.3% to $1,311 per teu.  Alphaliner warned that further declines were likely once capacity was reintroduced following Chinese New Year.
"With regular weekly sailings to resume in March, the demand and supply balance on the trade is expected to weaken further," it said, later adding: "Carriers' reluctance to make any meaningful capacity reductions on the Far East-Europe route is keeping rates under pressure."
A central part of the problems stem from the 51 newbuildings of over 10,000 teu that are due to be delivered to lines over the course of this year. An illustration of how these will affect capacity can be seen in the recent changes to the G6 alliance's offering.
Despite deciding to continue with the suspension of its Loop 3 service, announced last week, its overall capacity will increase through the addition of larger vessels, principally the replacement of a series of 8,000-9,000 teu vessels with 13,000-14,000 teu vessels, that will ultimately mean an increase of 5,000 teu weekly capacity over the next half year.
The most recent of these took place last week, when G6 member OOCL christened two 13,200 teu vessels – the OOCL Brussels, which will go into the G6's Loop 5 service; and the NYK Helios, chartered out to fellow alliance member NYK and which will be deployed on the Loop 4 service.
According to Clarksons' data, OOCL has a further eight vessels of the same size on order from Korean shipbuilder Samsung, with four due to be delivered this year and the remaining four in 2014.
In the shorter term however, carriers are continuing to try to push through pre-Chinese New Year peak season surcharges (PSS). CMA CGM subsidiary ANL announced today a $250 per teu PSS on westbound shipments beginning 28 January, while UASC is implementing a $300 per teu surcharge on Asia-Europe shipments.
The skipped sailings will also hit eastbound capacity from Europe to Asia, and some carriers are set to introduce general rate increases on the backhaul route from the end of February. China Shipping will introduce a GRI of $100 per container, while Cosco and Maersk have announced $200 per teu GRI, all coming into effect on 1 March.