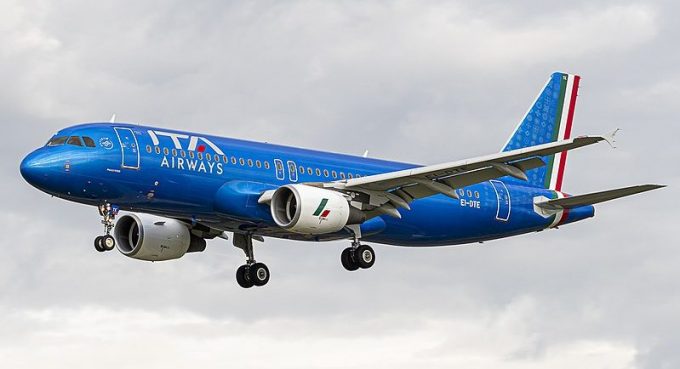 Shipping and airline partners are jostling for position to take over 80% of new Italian airline ITA, as air and sea transport interests begin to align.
Lufthansa, with partner MSC, reportedly put in bids last week for 20% and 60%, respectively, no doubt looking to strengthen their market position, especially in the light of CMA CGM's investment in Air France-KLM.
But the French-Dutch group is also looking to extend into Italy with an investment in ITA, along with US investment firm Certares.
However, under European rules, AF-KLM, which was given state aid during Covid, cannot buy 10% of a company before repaying its debt. As a result, the airline has not only secured the backing of CMA CGM, but it is also in the midst of a deal with Apollo Global Management for a €500m sale and leaseback deal on spare engines. The deal will not give Apollo any AF-KLM shares.
Last week, AF-KLM announced the launch of a capital increase, worth €2.25bn. CMA CGM will buy rights from China Eastern, which owns 9.6% of AF-KLM and has 11.4% of the voting rights, and Delta, which has 5.8% of the capital and 8.6% of the voting rights.
ITA Airways is said to be worth between €1bn and €2bn. It currently operates 54 aircraft, of which eight are A330 widebodies. The Italian government will retain a 20% stake.
According to Italian media, MSC wants the airline so it no longer has to rely on external carriers, while ITA's chairman said he saw benefits in freight. MSC, which has a cruise division, told media the ITA deal would create new efficiencies in both passengers and cargo.
If Lufthansa and MSC are successful, it will mean five of the top 10 shipping lines, including Maersk, CMA CGM, Evergreen and NYK, all have airline interests.