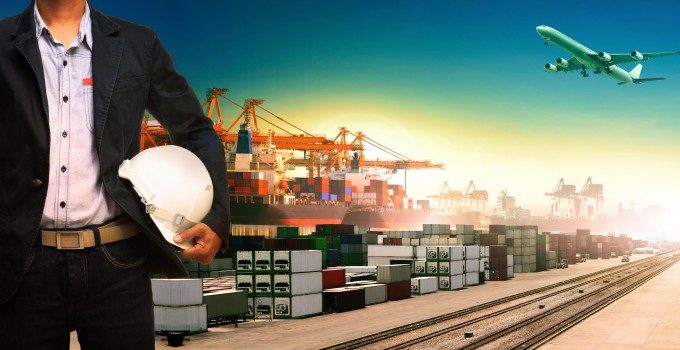 The Dutch government has frozen landing rights for Gulf carriers at Schiphol Airport, ahead of a European Commission decision on possible unfair competition.
However, some players are arguing for passenger and cargo traffic rights to be split.
Dutch shipper group EVO, concerned about Air France KLM Cargo's move to cut freighters, wants the market to be liberalised for maindeck capacity.
"We are really hoping for more freighter traffic," said Joost van Doesburg, EVO spokesman.
"Air cargo is completely different to passenger traffic. I understand that the Ministry of Transport and Air Cargo Netherlands are in a difficult position as everyone needs to agree, and they want to defend the national carrier, but we should split the discussion in two."
While Amsterdam does have relatively liberal traffic rights, there are restrictions on some carriers. Mr van Doesburg argued: "More than 60% of flowers come from outside Europe, and they need to be delivered as close as possible to the trading floor. But some carriers must fly to Liege, Luxembourg or Brussels as they don't have the rights to land in Amsterdam."
Some carriers are also arguing for cargo to be split from passenger traffic rights, a move which ICAO is said to be considering.
"We would like to de-link cargo, as freighters are about the growth of the economy," said Uli Ogiermann, head of Qatar Airways Cargo, one of the more restricted carriers.
"In the Netherlands, there is a very 'blue' [KLM] policy. The industry gets nervous, and shippers get nervous about the cargo capacity."
He said he was not too concerned over the European Commission's investigation into unfair competition from Gulf carriers, which is likely to lead to an agreement by which air traffic rights are dependent on airlines not receiving subsidies or practising 'unfair competition'.
"There's not much more the EU and US can do to us, they are already protectionist," said Mr Ogiermann.
However, Bram Graeber, interim chief of Air France-KLM Cargo, denied the Netherlands was 'blue'.
"There are more than 20 airlines with the right to operate freighters in Amsterdam. Nowhere else in Europe is that the case – Schiphol is the most open airport in Europe.
"There is already overcapacity, and traffic rights that are not utilised. There is no need to further open it."
Last week Emirates threatened to become more competitive in Europe. Speaking to The National, Tim Clark, president, said: "Expand further from European hubs into the US? Yes we might do that. The kind of abuse we've been getting might cause us to do it. And after Milan, we can see how profitable it is.
"If the Danes or the Swedes were to come to us and say 'we haven't got enough flights into the US, would you consider it?', we might do that."
The Dutch government is to debate aviation issues in the parliament on June 4. Mr van Doesburg said the ministry of transport's announcement was made too soon.
"We are a bit surprised that the Netherlands is already saying this, even before the EU has finalised its investigation."