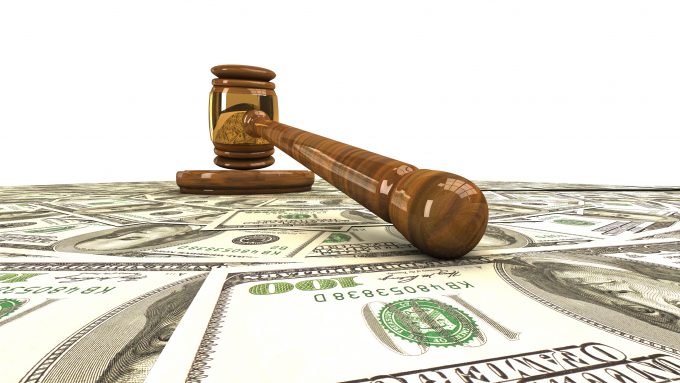 Shippers are not entitled to any funds paid out by airlines to forwarders in the long-running air cargo antitrust case, a New York court has ruled.
The reason, it says, is because freight forwarders acted as more than agents.
Shippers such as DuPont and Sears had argued that, as buyers of air cargo services using freight forwarders only as brokers, they were entitled to settlements offered by a group of airlines accused of breaking antitrust legislation.
However, the court ruled that as indirect purchasers of air freight capacity they had no claim, and that freight forwarders had provided services other than brokerage.
The shippers claimed freight forwarders had not provided any service other than buying capacity, and had acted only as agents on their behalf. But when asked how they used freight forwarders, the shippers said they used them only for "special shipments", when "something is late and has to be got there in the nick of time".
The court's ruling noted: "That freight forwarders offered a service that the [airlines] do not; ie a faster service … undermines the [shippers'] argument that freight forwarders are merely agents and not an intermediate link in the chain of distribution."
The case referred to funds paid out by Korean Air, Singapore Airlines, Cathay Pacific and China Airlines.
The court noted that an earlier settlement, by Lufthansa, had specifically included "purchases made through freight forwarders". It also noted that the same law firm which represented SAS, which had settled the claim, was the same firm that was arguing now on behalf of the shippers.
The court said that the lawyers must therefore have understood the agreements made. In addition, there were no contracts between the shippers and the airlines.
Notice and administration costs amounted to $530,000. How the net settlement fund will be distributed among freight forwarders has yet to be decided.