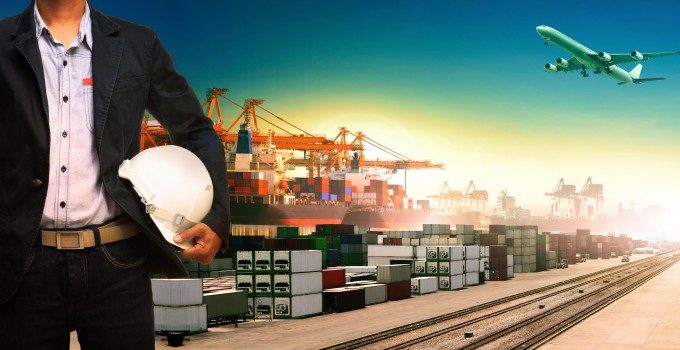 Port congestion blighting US gateways is worsening as the nation prepares to celebrate the traditional peak Thanksgiving holiday consumer shop next week, with frustrated shippers pointing the finger of blame squarely at container lines.
More than two-thirds of all US trade moves through its west coast ports, where in addition to the severe bottlenecks there is considerable unease at the seeming inability of the terminal operator and shipping line representatives the Pacific Maritime Association (PMA) and the International Longshore and Warehouse Union (ILWU) to either extend or renew a labour agreement that expired in July.
To rub salt into the wounds of US shippers, many members of the TSA – the 15-carrier transpacific research and discussion group – last week announced congestion charges of up to $1,000 per 40ft for cargo moving via west coast ports, which they maintained was "in response to labour-related delays".
However, most carriers have retracted their notices after the legality of the timing of the surcharges was called into question by the US Federal Maritime Commission (FMC).
Shippers' councils were also quick to react, saying "there is no justification" for a surcharge for problems that they claimed stemmed from the strategy and actions of the carriers.
In a statement issued today by the Hong Kong Shippers' Council, signed by chairman Willy Lin, it pulled no punches, claiming that any slowdowns were due to the carriers' failure to reach a new labour agreement; that the schedule unreliability of ships operating the service was a factor in the congestion; and that rapid cascading onto the transpacific tradelane of bigger ships had caused a deterioration in port productivity as terminals became gridlocked from much higher volume peaks.
It added that the decision of shipping lines to dispose of their chassis pools had also contributed to landside delays and disruption to the supply chain.
This followed a statement yesterday by FMC Commissioner William Doyle,who said the introduction of larger ships, vessel bunching and the failure of the new business model for the provision of chassis were seen as the major causes of the current congestion.
He said: "I believe the ocean carriers should not be adding surcharges for port congestion under any circumstance, now or in the foreseeable future."
He said he believed that the congestion situation would improve "over time, as the supply chain adjusts to the changes we are experiencing in ocean transportation and services".