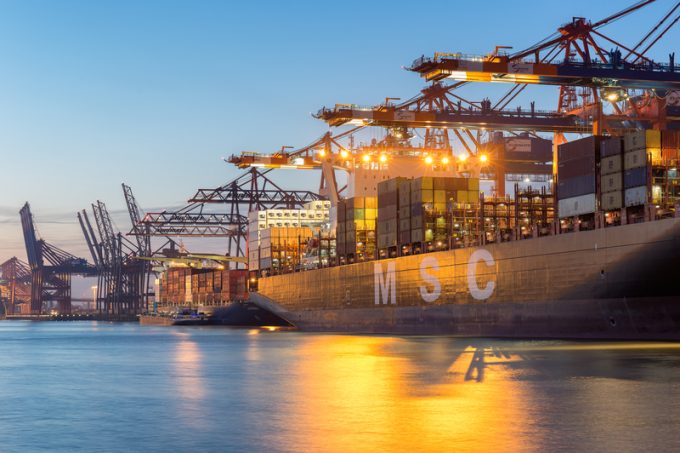 As the European Commission continues its review of the liner shipping's Block Exemption Regulation (BER), which allows container carriers to work in consortia, cargo owner lobby group the European Shippers Council (ESC) has called for the law to be repealed – or at least fundamentally altered.
The BER, which became the de facto legislation covering liner alliances – allowing carriers to share operational data – after the EU outlawed the liner conference system in 2010, and is set to expire on 25 April next year.
Liner groups recently argued that the legislation had benefited shippers "from better efficiencies, greater port connectivity and higher service levels as a result of its ability to operate in alliances between 2013 and 2018", according to a report the World Shipping Council commissioned from RBB Economics.
However, this weekend the ESC released a position paper that disputes these claims.
"With the schedule unreliability, blank sailings and a lack of transparency, shippers have not been experiencing any improvement in the service quality." it says.
"No consortium is fully compliant with the BER criteria, exceeding the allowed market threshold, creating high concentration on main tradelanes, and bringing service uniformity."
The ESC further argues that the regulation allows shippers little legal standing should they feel that liner alliances have fallen out of compliance.
"The present BER introduced an unbalanced legal treatment of consortia partners on the one hand and consortia customers, as well as the other stakeholders, on the other. The regulation in its current form accepts the lack of transparency in consortia compliance, but shippers have no legal footing to defend their interests vis-à-vis consortia.
"Therefore, shippers would like to see a new BER that would clearly define a market share, make consortia partners accountable, and provide a transparent mechanism of compliance procedures.
"The present regulation in its current form does not respond to the new market situation, does not fulfil its own objective, and should be amended, if not – repealed," the ESC added.