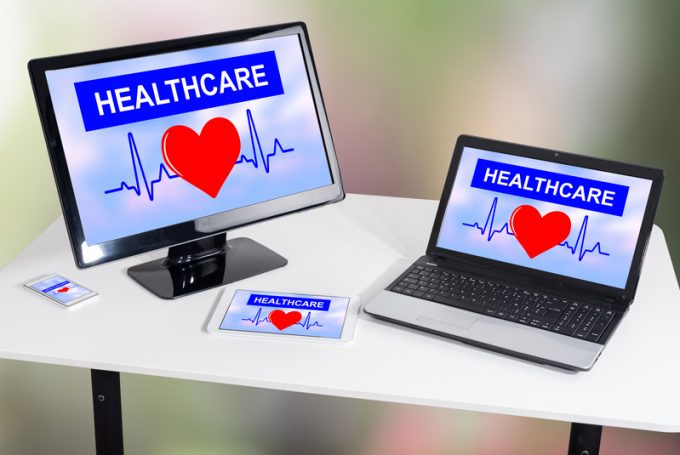 Seko Logistics has landed a major logistics contract in the wearable medical devices sector from Current Health.
Current Health provides wearable medical devices for the prevention, diagnosis and monitoring of diseases and the contract covers its global inventory management and shipping needs.
Backed with artificial intelligence to enable early detection of diseases, its portfolio encompasses more than 100 disease-specific programmes ranging from diabetes to COPD, oncology and heart failure, and its kits can also be used for pre- and post-surgery monitoring, clinical trial participants and Covid-19 patients.
Brian Bourke, Seko's chief growth officer, said such devices made it possible to monitor trends, as opposed to momentary tests, which has massive ramifications for the healthcare industry. Instead of booking patients into hospitals for observation, their key medical data can be monitored remotely.
"This is going to revolutionise healthcare," he said.
The agreement calls for Seko to manage Current Health's inventory, run its fulfilment and manage shipping, which is coordinated by the logistics firm's control tower for the Europe-Middle East-Africa region.
In addition, Seko processes returned units. These have to be checked, cleaned and disinfected and re-packaged for future use. Seko staff also have to make sure that all data on returned units have been wiped off.
Seko has ISO13485 certification in Europe as well as North America and has infrastructure to support the handling of this type of traffic, including "clean rooms" in the US and Europe.
"We can leverage the infrastructure for these smaller devices," Mr Bourke said.
Before long, Seko will likely have to add facilities in other locations, he added.  Current Health's footprint is at the moment largely in Europe and North America, but management is looking to expand into other regions.
"We help them looking at locations in South America and Asia," Mr Bourke said. "These kits can be deployed around the world."
Seko's expertise in e-commerce comes in handy, as the kits fit into small parcels and are either dropped off at patients' homes or in hospitals. Like e-commerce, wearable healthcare kits are facing rapid growth, Mr Bourke said.
"They've gone from zero to sixty overnight. Demand far outpaces supply," he said.
According to him, this is just the beginning. At this point wearable healthcare devices are used primarily around treatment, not much for prevention. The ability to predict developments before patients actually become sick and the repercussions for health systems will shift more emphasis on that element, Mr Bourke predicted. For providers like Current Health and their logistics partners, this could mean plenty of work down the road.