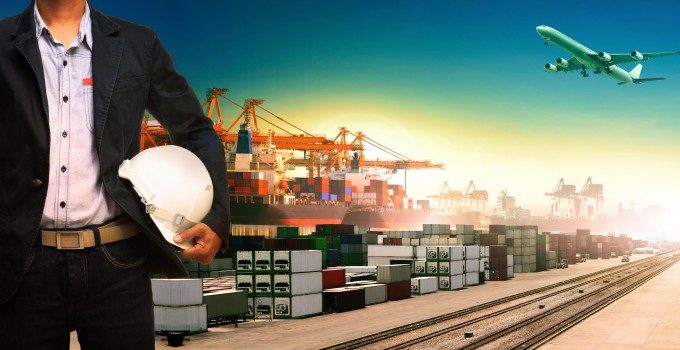 Following on from yesterday's Loadstar story on liner reliability comes SeaIntel's Global Liner Performance report for May.
It is a bit more upbeat than Drewry's, showing that reliability increased for the second consecutive month – albeit 8.5 percentage points down from April last year, while container delivery is down 9.6 percentage points – although the report warns of regional differences.
Maersk and Hamburg Sud topped the global list with on-time arrival averages of 85.5% and 82.8%, respectively.