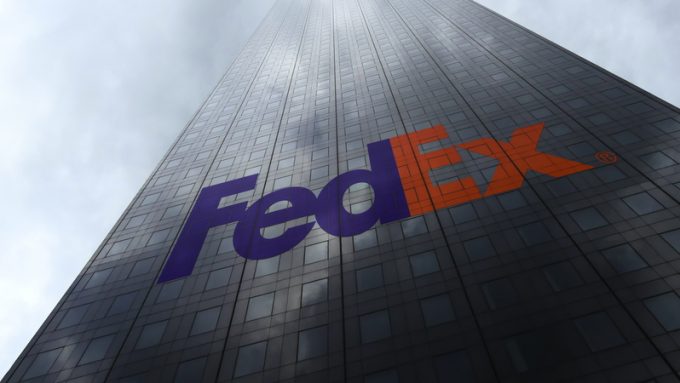 SUPPLY CHAIN DIVE reports:
Dive Brief:
– FedEx plans to start selling capacity on the empty 53-foot containers it imports from China as part of a regular service offering that helps shippers bypass congestion, FedEx Logistics CEO Udo Lange said in an interview. The service will begin in January.
– The containers ship from a South China port outside of Shenzhen to a U.S. West Coast port destination north of Los Angeles and Long Beach. Shippers can cut 20 days' worth of transit ...